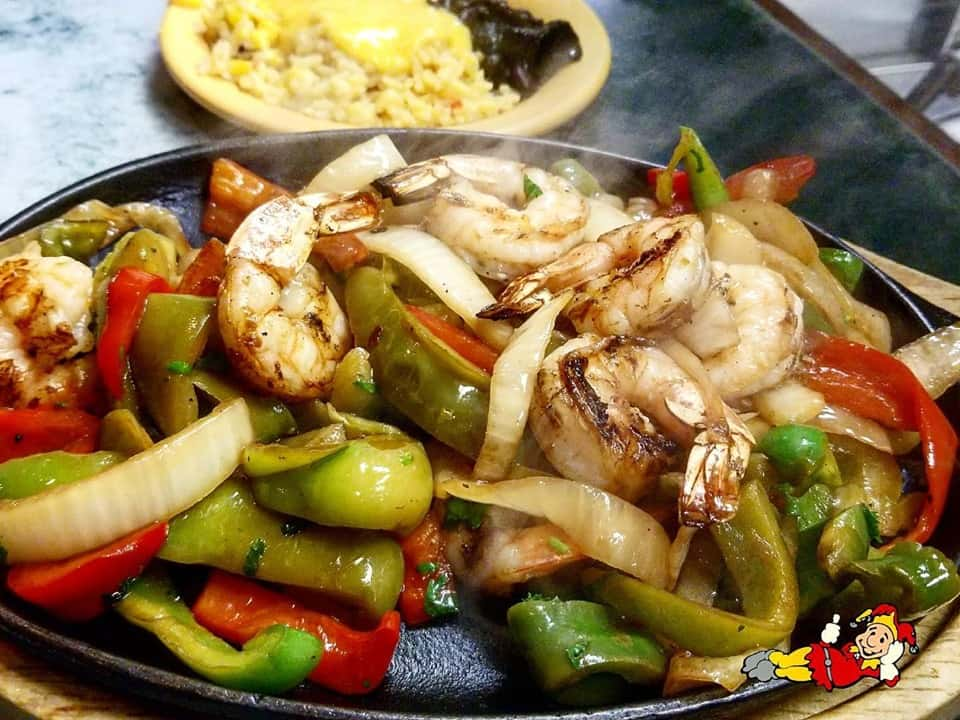 Order
Freehold Menu
(In-house, takeout, curbside)
For Delivery, download the app
Search - The Delivery Guy on the App Store or Google Play
Dear valued customers,
Along with the increase in the number of credit cards, we have seen a continual increase in the associated fees. This along with the current economic climate has forced us to make the difficult decision to add a 3% fee to all credit card transactions.
This will appear as a "non-cash charge" on your credit card slip.
This will not affect cash transactions as all of our menu items include a cash discount.
We thank you for your understanding and continued support.